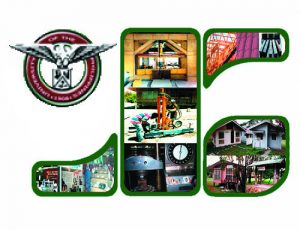 Dr. Diocel Harold M. Aquino
Building Research Services
Created in 1971, the Building Research Service (BRS) was created to foster and undertake integrated research, advisory, and information dissemination in building and housing in the Philippines. Through the years, the BRS has actively pursued research on building design, indigenous building materials and technology. It has performed a number of laboratory field tests and provided technical assistance and consultancy services for both government and industry.
Dr. Sandy Mae A. Gaspay
(OIC Director)
National Center for Transportation Studies
Founded in 1976, the National Center for Transportation Studies (NCTS) is envisioned to become an internationally recognized center of excellence in the field of transportation studies by advocating Sustainable Transport, Integrated Transport System, Road Safety, and Institutional Development.
The NCTS supports academic instruction through the advising of MS and PhD students of the UP COE Institute of Civil Engineering including those under the Commission on Higher Education and DOST-Engineering Research and Development for Technology Scholarship Programs. It also conducts training programs, consultancy and research, and information dissemination.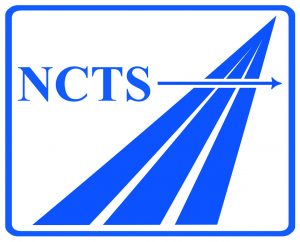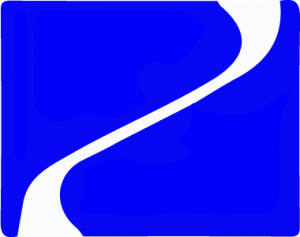 National Hydraulic Research Center
The UP Department of Geodetic Engineering & Training Center for Applied Geodesy and Photogrammetry (DGE & TCAGP) are the country's leading institutions in geospatial education, research, training and extension, serving the nation through its undergraduate and graduate degree programs, and its various training modules. Since DGE's formal establishment in 1937, and TCAGP in 1964, the department and the center have continuously been enhancing its resources, through constant faculty development and facility upgrades, to the demands of a growing nation and the challenges in the global community.
Dr. Czar Jakiri S. Sarmiento
Training Center for Applied Geodesy and Photogrammetry
The National Hydraulic Research Center (NHRC) was established in 1973 as a unit of the University of the Philippines with the aim of creating a R & D center within an academic environment to conduct research and provide technical advice on various problems of water resources development and management, hydrology, hydraulic and coastal engineering, fluid mechanics, and other related fields. Its creation in the 1970's was very timely since the national government then started undertaking several water resources projects which required the technical inputs provided by both local and international experts in the field of water resources.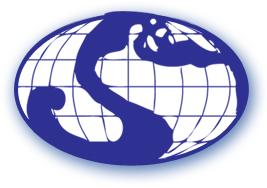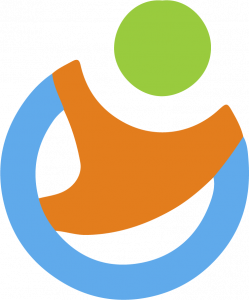 Philippine Learning Center for Environment and Social Sustainability
The Philippine Learning Center for Environment and Social Sustainability at the UP National Engineering Center is envisioned to be the provider of capacity building programs to increase the country's ability to plan, build and maintain infrastructure projects for the greatest benefit to communities with the least impact on the environment and society. In cooperation with development partners such as the World Bank and the Asian Development Bank, the Philippine Learning Center offers training programs aimed at strengthening skilled technical capacity in the areas of Environment and Social Safeguards (e.g., Environment and Social Impact Assessment, Indigenous Peoples, Involuntary Resettlement). The University of the Philippines National Engineering Center (UP NEC) was identified as the institution to house the Philippine Learning Center for Environment and Social Sustainability.